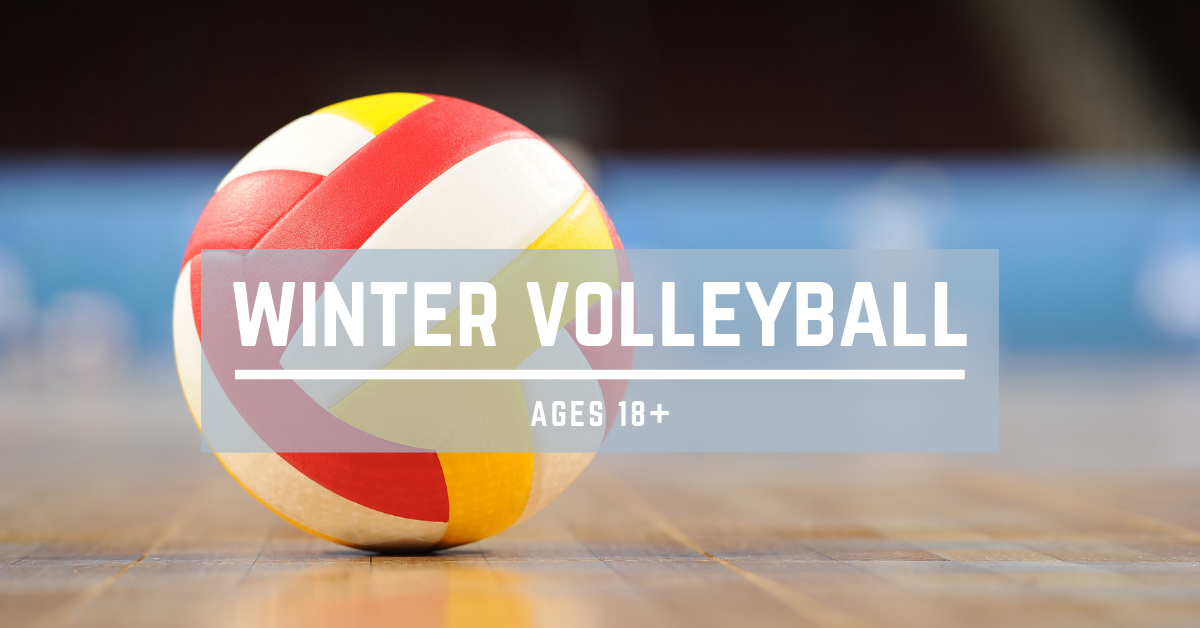 Registration: December 1-30
League Fee: $40/player, save $10 by registering before December 15
League Play: Monday evenings January - March
All divisions are COED and play in the gym here at the Blankenbaker campus.
We welcome full teams and free agents. At the discretion of the league, free agents may be added to any team.
It is our plan to start playing in January. However, there may be a need to postpone or pause the season due to Covid-19 regulations. In the event that no games are played, we will offer refunds for players.

DIVISION BREAK DOWN
Recreational 6's):
A recreational team is a beginner team or a team just wanting to have fun playing the game. A recreational team should know the basics of volleyball, but the team is just beginning to bump, set, and maybe hit. If the team aims to get the ball over on hit 1 or maybe even 2, recreational play is your best option. Recreational teams may have 1-2 beginners.
Intermediate (6's):
An intermediate team is still in the early learning stages of the game but knows the skills. An intermediate player knows how to bump, set (a little), and possibly hit/spike. But an intermediate team has a lot of practice yet to go to be able to do these skills consistently. An intermediate team makes mistakes often but can bump-set-hit regularly.
Semi-Competitive (6's):
A semi competitive team knows where to be on the court when plays are developing. The team knows where to be when the opponent is hitting. A semi competitive team knows how to approach hitting effectively. The team consistently will bump and pass balls to set up for the spike.
Competitive (6's):

A competitive team knows all the skills extremely well but cannot always execute the super- high level plays extremely effectively all the time. Competitive teams can run combination plays in a basic way if passes are good. That includes hitting effectively from right side, middle or left side, and back row hitting. Blocking effectively is an important part of their game and also cuts down from players getting injured from strong aggressive hitters. Bump/set/spikes occur regularly.
League Contact: Email