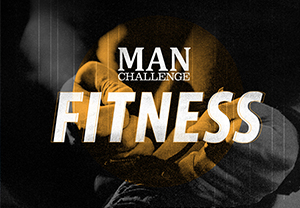 Man Challenge- 50 minutes
A high intensity workout for men who want to build muscle and blast fat. This competitive training focuses on functional fitness and is suitable for all fitness levels. Men only!

This class is offered for 12 weeks starting 9/11. It meets on Mondays and Wednesdays at 6:10AM. No registration required. Open to the community!