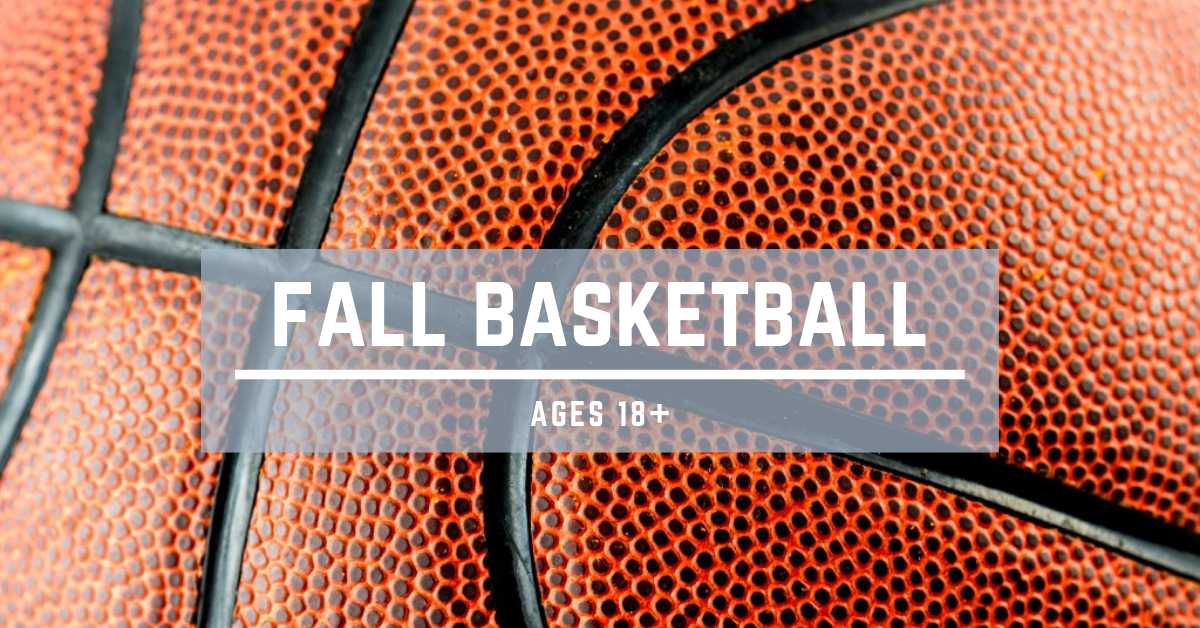 Registration: August 1- 30
League Play: October - December

It is our plan to start playing in October.  However, there may be a need to postpone or pause the season due to Covid-19 regulations. In the event that no games are played, we will offer refunds for players.

League Fee: $60, save $10 by registering before August 15
New players are required to purchase a reversible league jersey for $15. There will be a mandatory player evaluation for all new men players, time and date tbd.

We accept Individual registrations only, the sports ministry team will form all teams.
Game times typically have a start time between 6:30-8:30 pm.
Every player will be scheduled to keep score during the season. If you are unable to keep score during your scheduled time, it is your responsibility to find a replacement. We thank you in advance for making this a priority. 
Wednesday evening divisions:
Thursday evening divisions:
League Contact: Harrison Dale hdale@secc.org