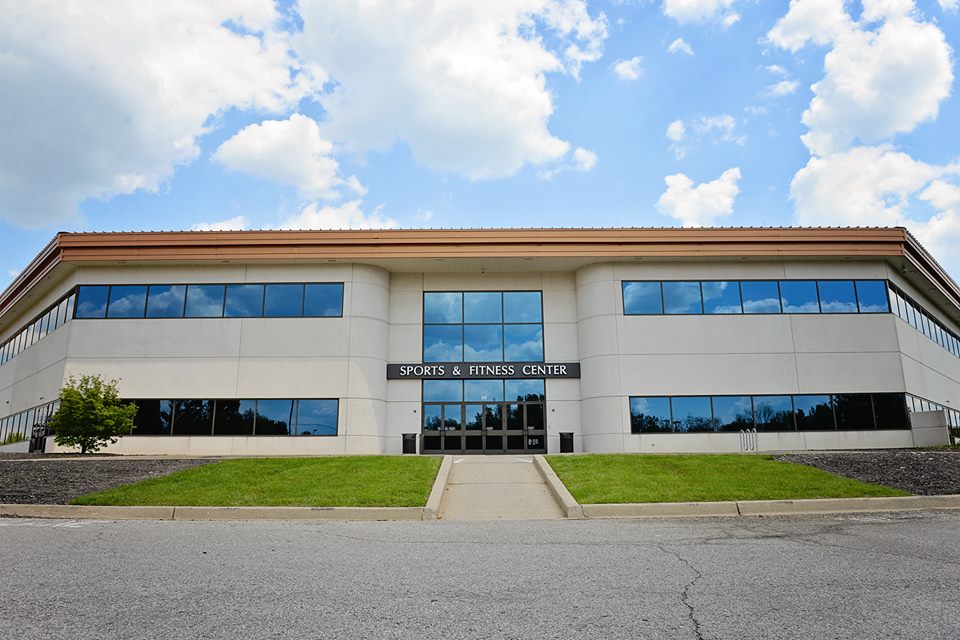 The Sports and Fitness Center is a 64,000+ square-foot facility and resource for the development of your overall health and a great way to connect people to Jesus and one another.
Eligibility
Group Fitness classes and Sports Leagues (adult and youth) are all open to the public and do not require church membership or gym membership.

Areas of our facility like the weight room, cardio room, walking track and children's playroom are available to those enrolled in the Sports and Fitness center.

To enroll in gym membership you must be a member or regular attendee of Southeast Christian Church.

Gym membership is free.

Children must be 11 years old to be eligible and have limited participation. Children are not permitted use of the weight room, cardio room, track, or locker room. Children 11 and up may participate in group fitness classes.

Children 10 years old and under may not enter the Sports and Fitness Center without an accompanying parent or guardian.
Enrollment
A Southeast Christian Church member must attend a Sports and Fitness orientation before receiving a picture ID, which allows access to the center. Call 502.253.8600 for more information.

A Get Acquainted membership is available for those who regularly attend Southeast, but are not yet members. These memberships have all of the privileges of members; however, you cannot bring guests with this membership. All Get Acquainted memberships expire each year during the month of issue. After expiration, if you have not joined Southeast Christian Church, you may apply for another Get Acquainted membership.
Guests
Southeast members are encouraged to bring up to two guests to the center with them.

Members must be present for guests to use the center, and guests must sign the guest register when entering.

Guests must remain with the person who brought them at all times.
Amenities
Indoor area includes four basketball courts, five volleyball courts, two racquetball courts, a 1/9 mile suspended walking track, full weight room (Cybex equipment and free weights), full cardio room, food court gathering area, childcare availability, four group fitness studios, an arcade room, locker rooms, creative activities room, and a children's playroom with indoor playground.

Outdoor area includes six youth baseball fields, three adult softball fields, nine youth soccer fields, a concession stand, playground, three sand volleyball courts, and a .4 mile walking track.

Participants should strive to conduct themselves in a manner that reflects Christ and respectful of others. Please take the time to review our Policies and Procedures.
Please review our Dress Code.
Location
We are located at the Blankenbaker Campus of Southeast Christian Church at 920 Blankenbaker Parkway, Louisville, KY 40243. View Map
Inclement Weather Updates
Text ALERT to 733733 to receive a text alert when the facility is closed or delayed due to inclement weather.

League participants will receive program specific messages. Please opt-in to text messaging with your account to take full advantage of notifications.