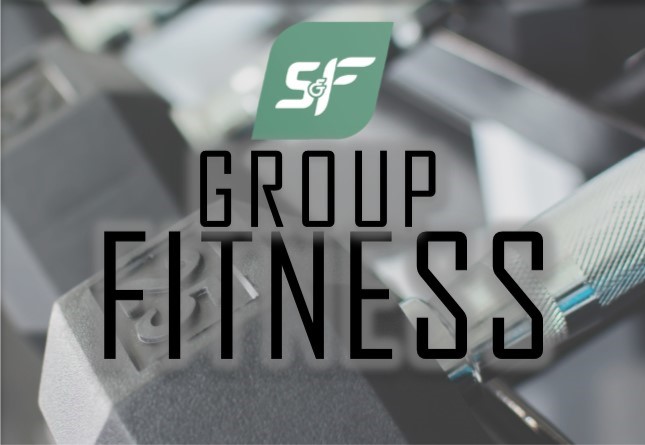 Come to the Sports & Fitness Center for our Group Fitness classes! All our classes are open to the community!
Church membership is not required. Your first class is FREE. Additional classes are $2 per class. Throughout the week,
we have spinning, strength training, cardio, and more. Classes are offered at different times throughout the day
to fit into your busy schedule.
Contact Information
Christi Arnette carnette@secc.org 502.253.8624
Stephanie Smith sesmith@secc.org 502.253.8607